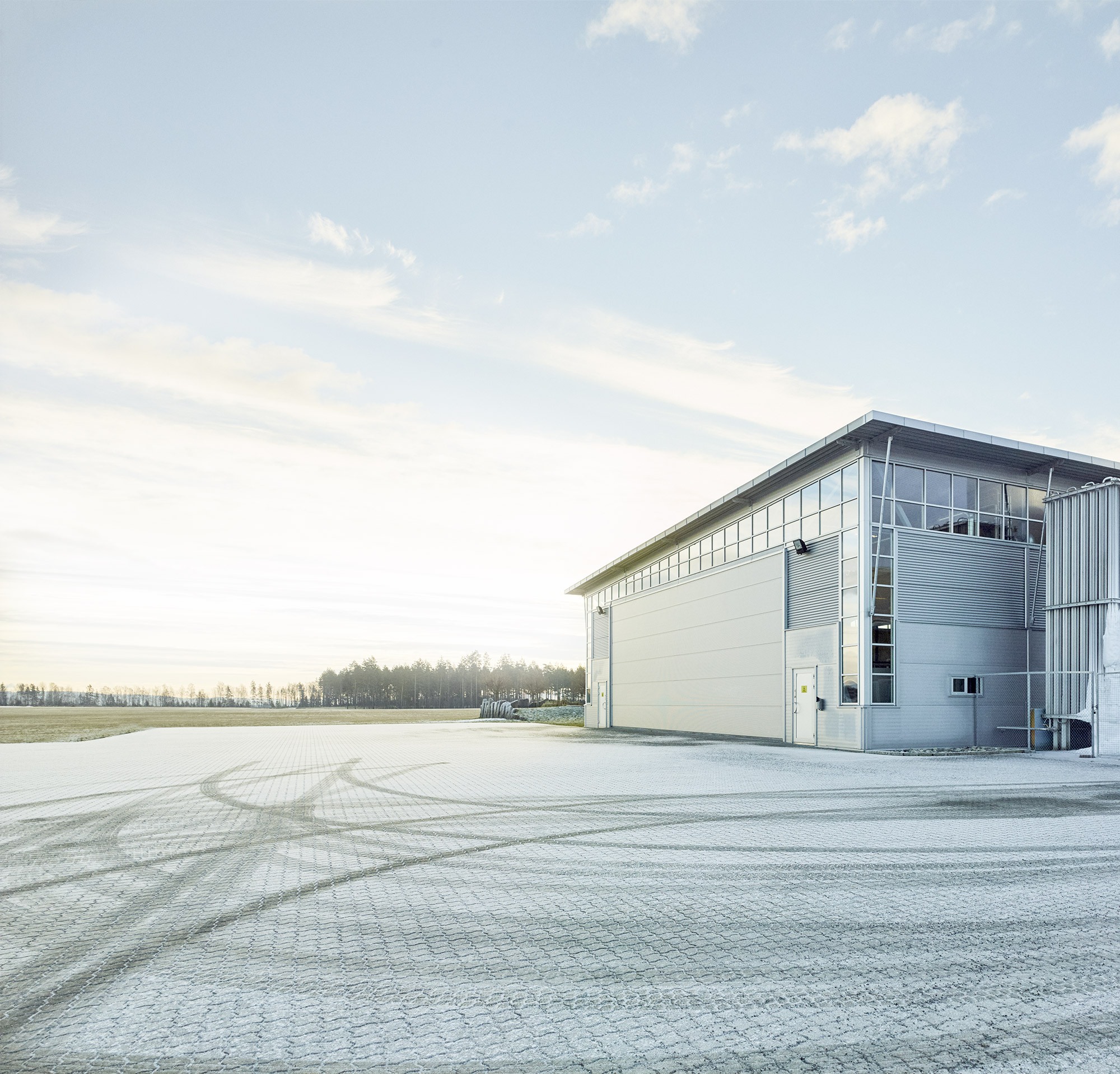 Company
Norsk Titanium is pioneering a new era of on-demand metal additive manufacturing that will revolutionize industries.
The heart and soul of Norsk Titanium is our worldwide employee family. Our success is driven by the talent of our people and the excitement derived from innovating new technologies for our customers.
We have grown from our humble beginnings in the Norwegian countryside to become a global leader based on our pioneering efforts in structural additive manufacturing. The future offers endless possibilities for RPD® manufacturing. Norsk Titanium scientists, engineers, and employees around the world are truly responsible for launching the next great manufacturing era.
Vision
Innovating the future of metal is our vision. It is our contribution to the world and why we will be remembered.
Mission
All our activities should support our mission: we enable fast, clean, sustainable metals manufacturing.
Values
The values that guide us are: Glød, Creative Curiosity, Collaboration, Trust & Respect, and Integrity
Founders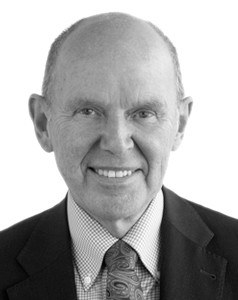 Dr. Alf Bjørseth
Dr. Alf Bjørseth is a Norwegian entrepreneur, industrial developer, researcher, and chemist. He previously held positions as R&D Director of Hydro and CTO of Elkem. He has founded the private incubator Scandinavian Advanced Technology AS (Scatec), the solar cell manufacturers Renewable Energy Corporation / ScanWafer (REC), Scatec Solar, Norsun, n-Tec, Thor Energy, and a number of other high-tech companies. He founded Norsk Titanium with Petter Gjørvad.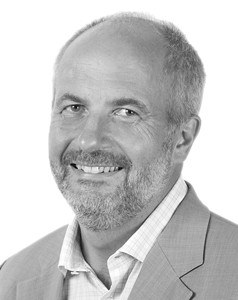 Petter Gjørvad
Petter Gjørvad founded Norsk Titanium with Alf Bjørseth. He specialized in titanium as part of his engineering degree, and later worked in information technology, holding various positions within Oracle prior to founding Norsk Titanium.
Technology Partners

Tronrud Engineering
Innovator in development, production, and delivery of customized industrial products and technical solutions for manufacturing customers

BSI
Business standards company helping aviation, space, and defense organizations make excellence a habit

Rexroth Bosch Group
Leading global supplier of technology and services including customized drive and control solutions for our MERKE IV® RPD® machines
Commercial Partners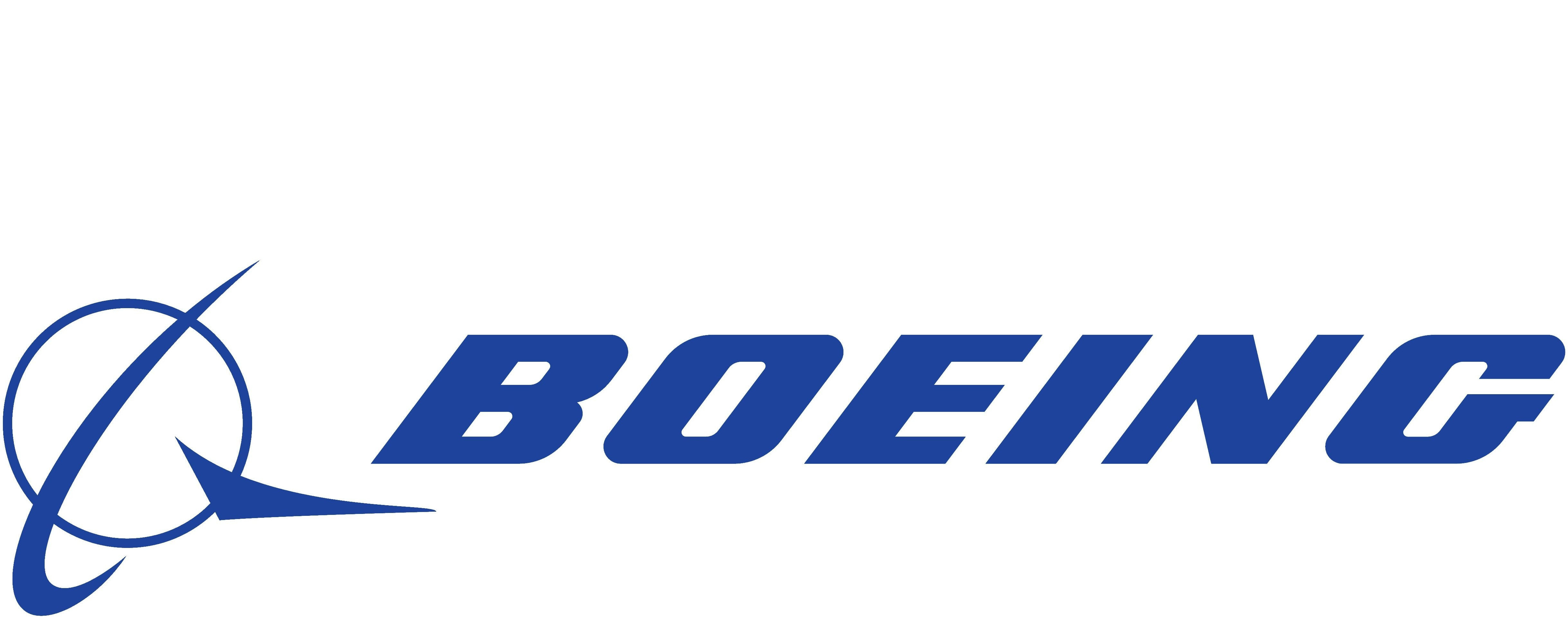 Boeing
The Boeing 787 Dreamliner is the first commercial airplane to fly with qualified additive-manufactured RPD® titanium parts in structural applications.

Spirit AeroSystems
With focus on affordable, innovative manufacturing solutions, Spirit AeroSystems designs and builds aerostructures for both commercial and defense customers.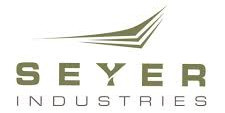 Seyer Industries
Privately held small business, experts in tight tolerance machining, high level assembly capabilities, scalable processes, investing in the future

Hittech Group B.V.
Hittech is the system supplier for high-tech equipment where you can outsource your development, assembly, parts manufacture and material development with confidence.
Large Shareholdings
Norwegian Heritage
A small team of Norwegian scientists and engineers formed Norsk Titanium with an oversized dream — to pioneer the next industrial revolution.
From over a decade of materials science research and process control came Rapid Plasma Deposition.® What Norsk Titanium achieved has fundamentally altered manufacturing forever and launched the new industrial age.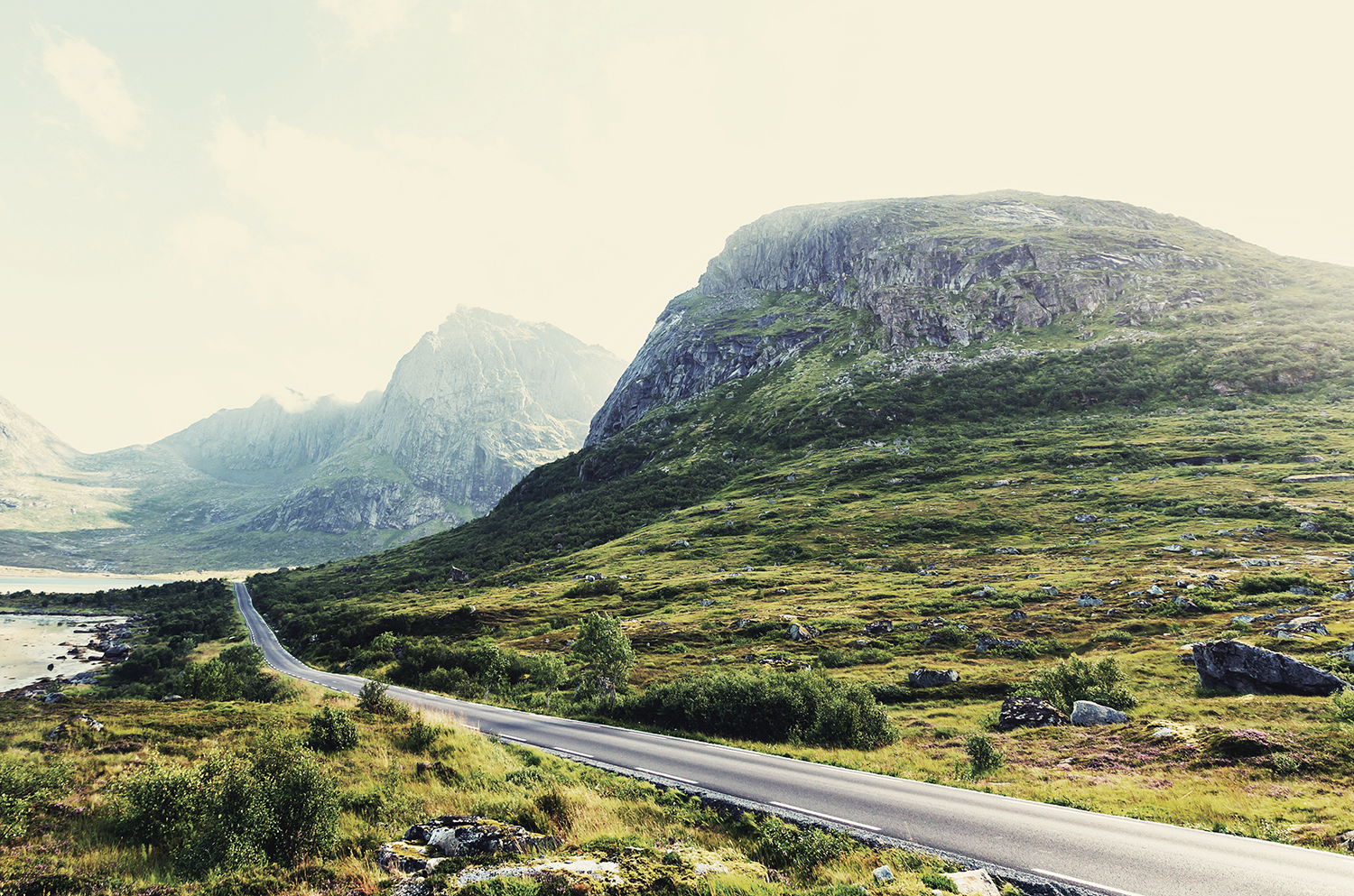 Milestones
2007
Norsk Titanium founded by Dr. Alf Bjørseth and Petter Gjørvad to develop and commercialize radically less expensive aerospace-grade titanium components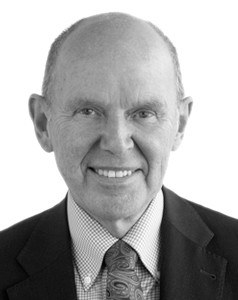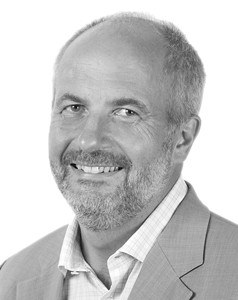 2008
First prototype machine operational (Gen 1)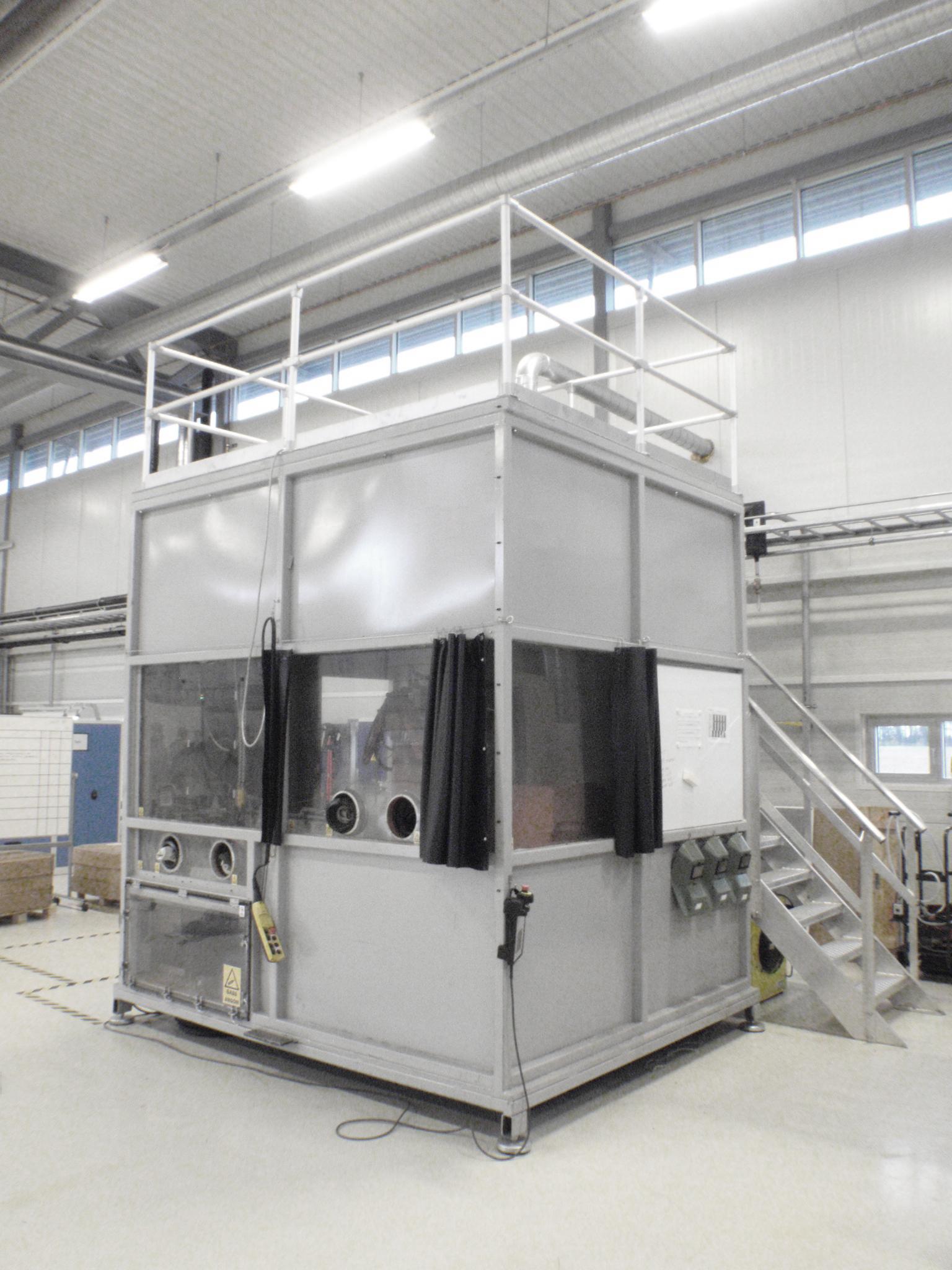 2009
Cooperation agreement signed with Spirit Aerosystems

Second prototype machine operational (Gen 2)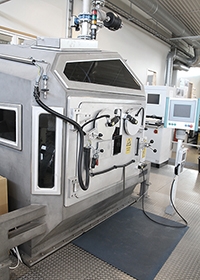 2010
NORSOK (oil and gas industry) certification achieved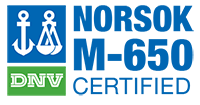 Norsk signs technology cooperation agreement with EADS for the development of near-net-shape plasma-based layer manufacturing for aerospace, defense, and space applications
Cooperation agreement signed with Airbus
Alf Bjørseth inducted to Cleantech Scandinavia's Hall of Fame

Investment by Aljomaih Group
2011
Patent "Method for Production of Alloyed Titanium Welding Wire" published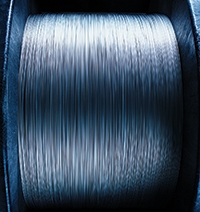 Commercial manufacturing to the oil and gas industry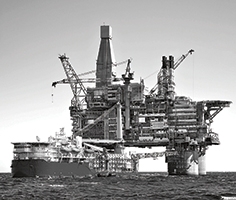 2012
Third prototype machine operational (Gen 3)
Patent "Method and Device for Manufacturing Titanium Objects" published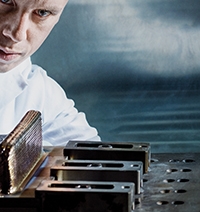 2013
Norsk Titanium and Spirit AeroSystems reach milestone for Direct Metal Deposition technology, achieving technology readiness level six, demonstrating the ability to meet aerospace material requirements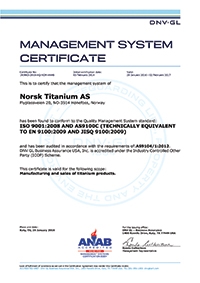 2014
Westmoreland TRL8 FAA material successfully manufactured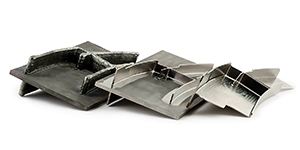 Patent "Method and Arrangement for Building Metallic Objects by Solid Freeform Fabrication" published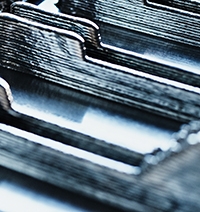 2015
Investment by Arconic (formerly RTI International Metals)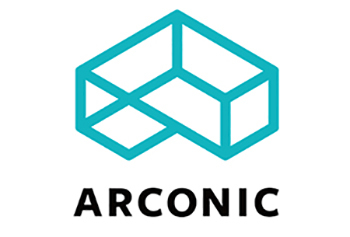 State of New York invests $125 million to build the world's first industrial-scale additive manufacturing facility for aerospace production

Boeing Approved Supplier List

Full-rate production RPD™ machines (Gen 4) come online, the result of eight years of research; each machine can produce 10 to 20 metric tons of aerospace-grade titanium parts per year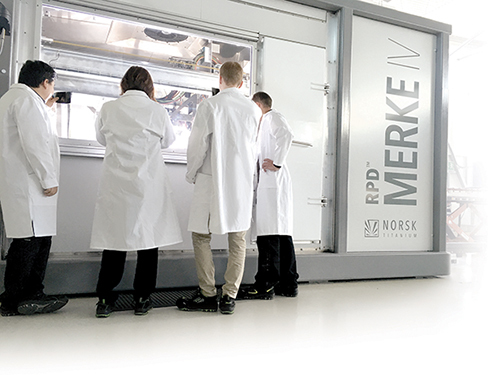 Expand European capacity to 60 MT with Gen 4 machines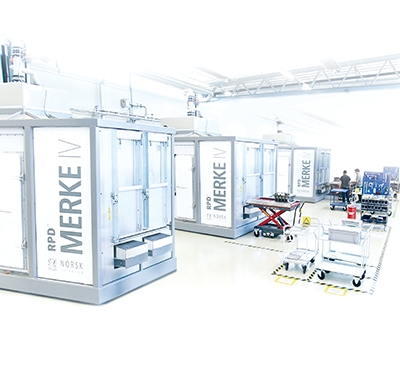 Ship parts for Airbus A350 XWB to Premium AEROTEC

2016
Norsk Titanium debuts revolutionary RPD™ Process and Metal Additive Manufactured Aircraft Components at Farnborough International Airshow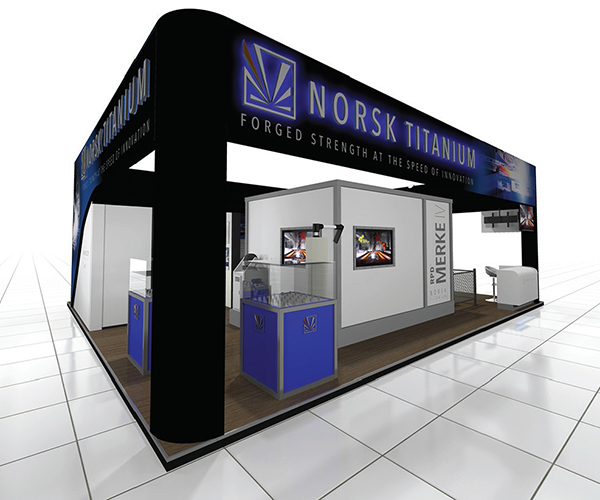 Announcement of the Plattsburgh Production Development & Qualification Center (PDQC), an innovative, state-of-the-art production and training facility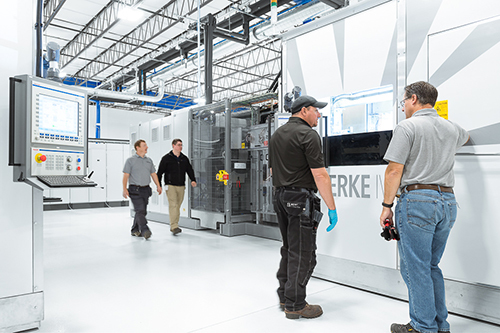 Equity investment from Insight Equity Holdings LLC

Investment from Harbert European Growth Capital Fund Financing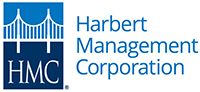 2017
Norsk delivers MERKE IV™ RPD™ machines to Plattsburgh, New York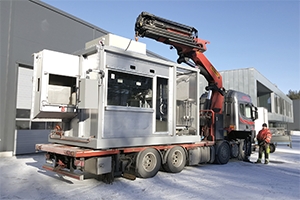 Creation of the world's first 3D-printed, FAA-approved structural aircraft part under a futuristic program with Boeing to equip the 787 Dreamliner with efficient RPD™ titanium components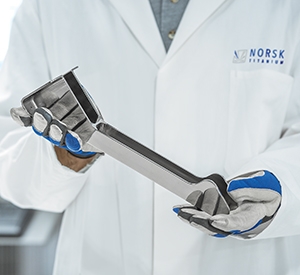 Strategic investment from affiliate of Fortress Investment Group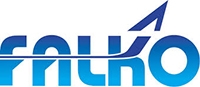 Dedication of PDQC with the State of New York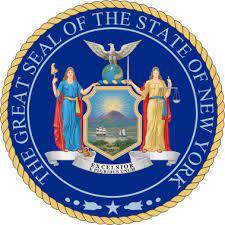 Strategic investment from Rose Park Advisors' Disruptive Innovation Fund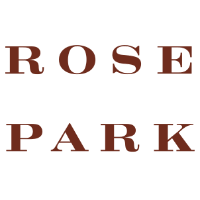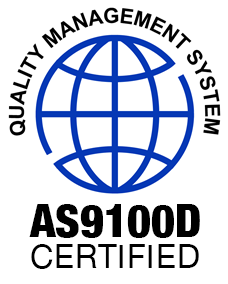 2021
Norsk Titanium lists on EuroNext Growth after successful USD $38 million capital raise
2022
Norsk Titanium trades on OTC market under ticker symbol NORSF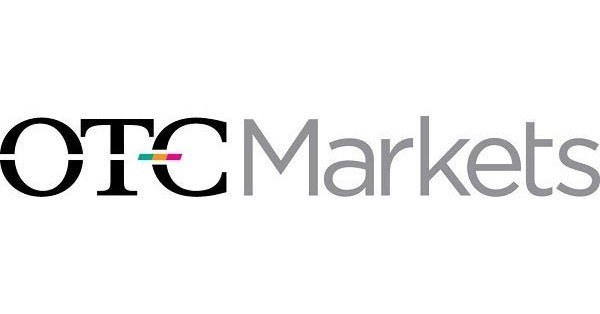 Norsk Titanium Completes Full Scale Article Testing with US DoD Partner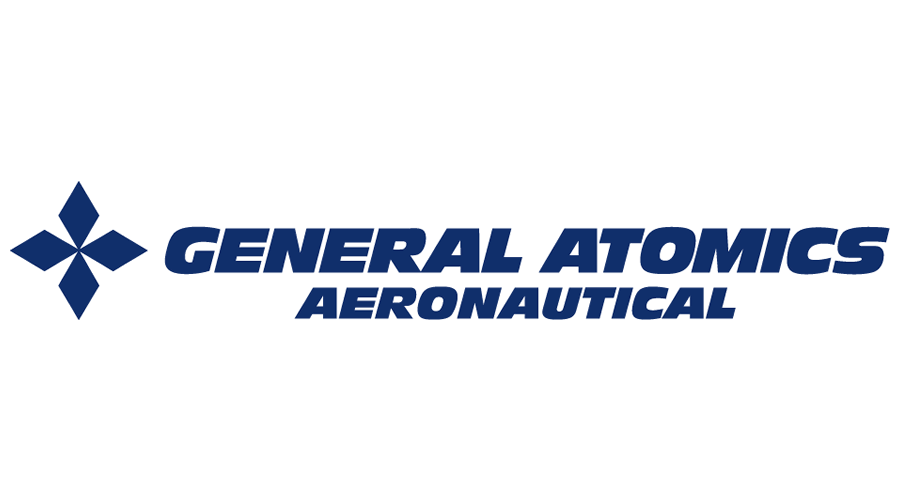 Norsk Titanium Enters Semiconductor Manufacturing Market

2023
Norsk Titanium Enters Repair Market
Norsk Titanium Approved as Additive Manufacturing Special Processor for Northrop Grumman